A New Approach To Healthcare
At Advanced Back and Neck Care Center, we address the cause of your pain, not just the symptom. We believe that education is a big part of your success. Call today!
A New Approach To Healthcare
At Advanced Back and Neck Care Center, we address the cause of your pain, not just the symptom. We believe that education is a big part of your success. Call today!
Subscribe for weekly health tips and more!
CHECK OUT OUR OFFICE BELOW!
Our Groton chiropractors welcome you to Advanced Back and Neck Care Center! Since 1986 our Groton chiropractors have provided injury and wellness care to Groton and the surrounding communities so that they can enjoy the benefits of living a life that is free of back pain and neck pain. Our chiropractic team is ready to meet with you to discuss your needs. We will help to design a program that is right for you. We look forward to meeting you.
Welcome to Advanced back and neck care center
Each chiropractor at our Groton center is focused on non-invasive treatment methods that help you quickly recover from an injury, an accident, a work-related injury, or a sports-related accident. The range of chiropractic services we offer is also helpful in managing neck pain and back pain associated with medical conditions such as headaches, whiplash, fibromyalgia, sciatica, and arthritis. In addition to our therapeutic treatments, we believe in giving patients the information they need to live a healthier life and sponsor weekly health workshops to help you get better faster and save money.
Another service our chiropractors are proud to offer is our new center dedicated to weight loss. Because we care about the total health and well-being of our patients, we've noticed that many of their back pain and neck pain problems may be attributed to their weight. We want to help them lose this weight in a fast, effective, and safe way, so for this we have put together our Incredible Weight Loss Center, with the professional care and assistance you need to achieve a healthier life.
Our Incredible Weight Loss Center offers the Ideal Protein Diet, a program that was created over 20 years ago and that has helped many to achieve their dreamed weight loss goal and to keep it off, this WILL BE your last diet. Our patients are thoroughly evaluated to ensure their participation on this program. We are offering complimentary bi-weekly workshops on weight management and wellness to give patients the information and support they need to reach their target weight.
WELCOME TO YOUR GROTON CHIROPRACTOR
Our Groton chiropractic and healthcare team includes five chiropractic physicians, one acupuncturist, and three massage therapists who have a variety of skills in gentle spine care, spinal manipulations and adjustments, massage therapy, physiotherapy, sports injury care, and acupuncture. Dr. Joseph Mascaro, our clinic founder, director, and lead chiropractic physician, has won an award for clinical excellence and lectured on many health-related topics.
All members of our team are committed to bringing you better health and less pain. During your initial exam and consultation our Groton chiropractor will ask you questions about your injury accident and look for any other underlying causes of back pain and neck pain. We may take x-rays to aid in the diagnostic process. Our Groton chiropractors treat injury accident and back pain patients.
For each patient we develop a treatment regimen that is customized to your stage of life, pain management needs, and wellness goals. We use many state of the art, conservative techniques to relieve pressure and ease pain in your back and neck. Some patients may benefit from acupuncture, massage therapy or physiotherapy treatments such as reflexology. We provide custom orthotic fittings to help stabilize your balance and regain your posture. Depending on your individual situation, our doctor may also provide nutritional counseling or lifestyle advice to help you meet your wellness goals.
Dr. Mascaro is proud to announce that Advanced Back and Neck Care Center is now affiliated with the National Organization "Disc Center of America." They are the premier national organization for treating disc conditions with non surgical decompression treatment.
For more information click here.
WE OFFER A VARIETY OF SERVICES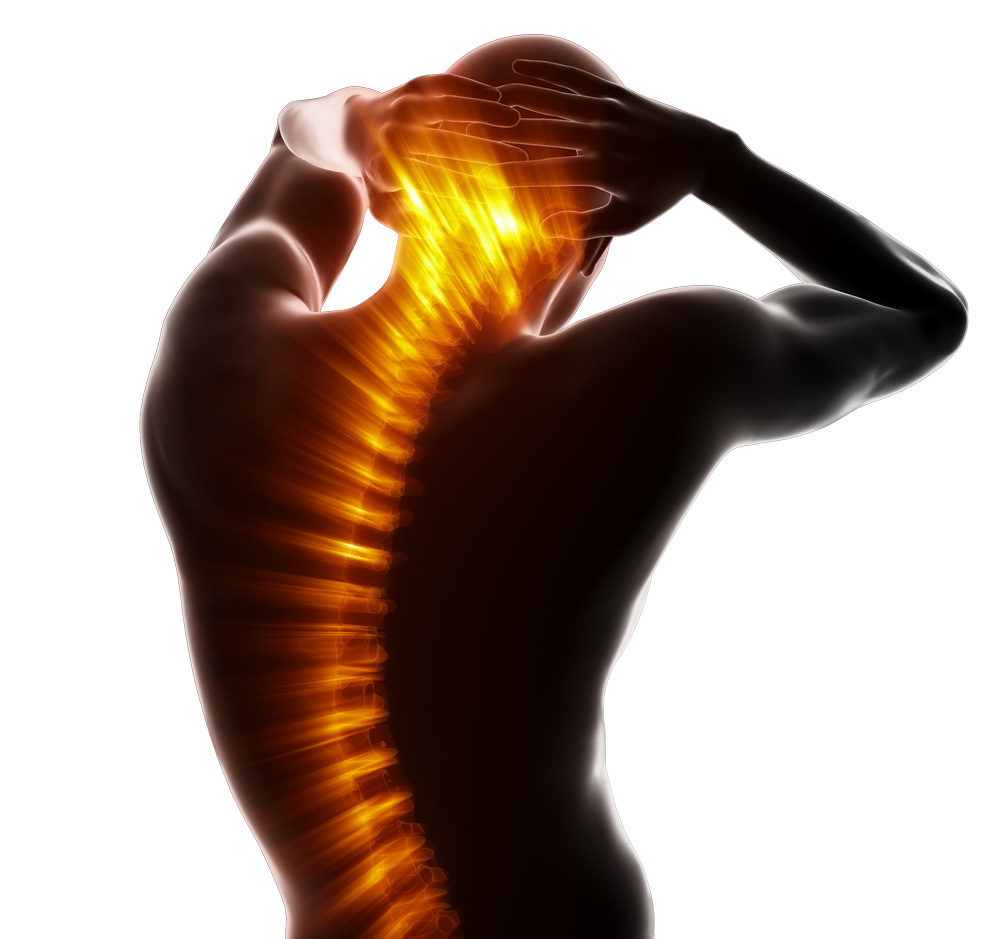 OFFICE HOURS
Additonal Hours Are
Available By Appointment
---
Monday
10:00am - 5:00pm
---
Tuesday
8:00am - 12:00pm
---
Wednesday
10:00am - 5:00pm
---
Thursday
8:00am - 12:00pm
---
Friday
10:00am - 5:00pm
Advanced Back and
Neck Care Center
565 Long Hill Road
Groton, CT 06340
Call or Text: (860) 448-2225
Fax: (860) 446-0784
HOW TO FIND A CHIROPRACTOR IN Groton
This guide will help you find the best chiropractic clinic in Groton for you. When most people in Groton decide they need a chiropractor, they end up doing a search and just picking someone at the top.
Being at the top of Google for the chiropractic search does not necessarily mean they are the best chiropractor for you. Follow the steps below to make sure you are picking the right chiropractor for you.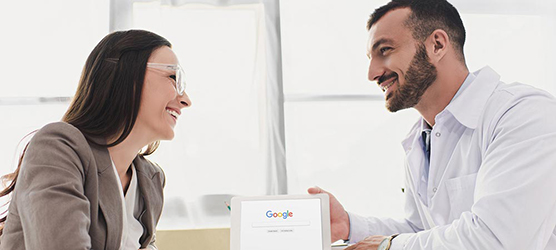 Time Needed: 5 minutes
Total Cost: USD 0.00
4 EASY STEPS TO FINDING A CHIROPRACTOR IN Groton
Step 1: Open up a Google search
You will want to type one of the following in the search bar:
Chiropractor Groton
Chiropractor 06340
Chiropractor near me
Best chiropractor in Groton

Step 2: Review Their Website
The best chiropractors in Groton put as much care into their website as they do into the rest of their office. By reviewing their website you will get a good feel for the doctor and if they are right for you.

Step 3: Check Out Their Reviews
Check out the Google Business Page of a chiropractic clinic you are thinking about visiting. It is easy for someone to say they are great, it's a different story to get other people to say great things about you.

Step 4: Give The Office A Call
Now that you have a basic understanding of what the office is about. Give them a call to make sure they fit the message that their website and GMB have been sending. You will know in a few minutes whether the office is the right one for you.